 I never think of the future.  It comes soon enough.  Einstein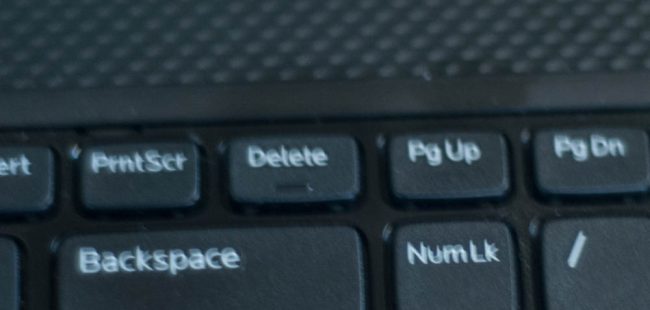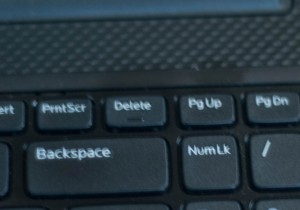 I'm pretty sure I have seasonal affective disorder.
Just typing those words makes me feel better.
I'm getting it out there………..
Admitting that I haven't felt like myself lately.
We've had a crazy winter in Kentucky,
and while I've absolutely loved having permission to stay inside under a blanket and read books,
the lack of sun and social experiences has taken a toll on me.
I need sunlight.
I need people.
Now that the roads have melted enough for a regular routine to force its way back into my life,
I'm struggling to find the energy to match the demands of each new day.
This morning I made a few decisions as a result of my morning quiet time and Bible reading.
The correlation may seem strange at first, but stay with me.
I'm in the part of the Old Testament where the Israelites are destroying nations filled with the worship of false gods.
It's not easy reading about the wiping out entire nations.
But, I don't think we can truly grasp the culture of that day or the depth of evil in the midst of these other tribes.
I am hoping that somehow these people who were wiped off the earth were given another chance when Jesus was in the grave and the New Testament.  It does say He went down and "preached." (But that's another story for another day.)
Anyway, I've thought a lot about what the Israelites were called to do as they purged the land of evil on their way to Canaan.
God commanded them to get rid of everything that was distracting them from Him.
Everything.
He knew that in order to survive, they could not live in an atmosphere where they were constantly being pulled away by false gods.
This pulling away from God would result in all kinds of problems in the future.
I think God demands the same type of actions from me.
Not an attack on tribes or people, but an attack on everything in my life that is pulling me away from being completely His.
I'm starting today.
I'm asking God what needs to go.
I'm asking God to make it very clear.
One thing that may seem tiny in the scheme of things but I believe may be huge in God's eyes is my Facebook app on my phone.
It's gone.
I deleted it this morning.
I just don't need to be checking it off and on throughout the day.
My blog posts go directly to my wall, and I will check my message inbox once every evening.
Other than that, I'm pulling away.
My face-to-face friendships have to be a priority.
Social media cannot replace a hug or a cup of coffee with a friend.
I'm not sure what's next, but I'm on a mission to regain a better focus.
I can't be the mom, wife, daughter, sister, or friend I long to be unless I am exactly who God wants me to be first.
So, today, I'm looking up from my seasonally blue place and seeking His face.
I can already feel warmth soaking into me as I know I'm on the right track in my own personal pursuit of His Presence.
If you find yourself feeling like things aren't quite right in your own life,
ask God where to start.
He's patiently waiting with an answer.
James 4:8
Come near to God,
and he will come near to you.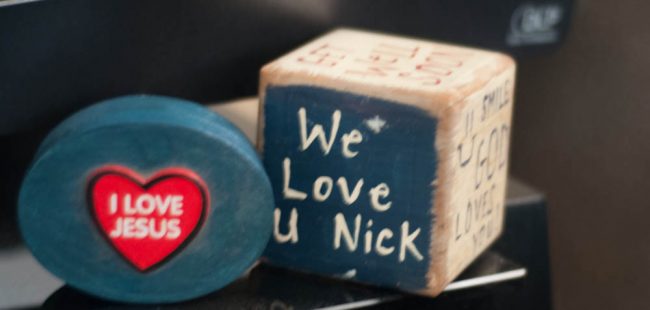 The Israelites were approaching his people after destroying the Amorites.
He knew the Moabites were next.
So he did what any king would do in such a critical moment, 
but it probably wasn't the best plan available.
He sent some of his messengers to Balaam, a man who had a great reputation for blessing and cursing people 
(I guess you could have a great reputation for that kind of thing back then.)
He wanted Balaam to come to Moab and place a curse on the Israelites as they approached his country.
Here's what happened next:
"And they (the messengers) came to Bala
am and repeated Balak's words to him. And he (Balaam) said to them, `Spend the night here, and I will bring word back to you as the Lord may speak to me.' Then God came to Balaam and said, `who are these men with you?' And Balaam said, `Balak the king of Moab has sent word to me, "Behold, there is a people who came out of Egypt; now come, curse them for me; perhaps I may be able to fight against them, and drive them out." And God said to Balaam, `Do not go with them; you shall not curse the people; for they are blessed.'"
He's so good at what he does that his reputation has reached the ears of the king.
He has been summoned to use his gift to save a country.
The king has actually requested his presence.
This must have been a huge honor in Balaam's eyes,
and yet look at God's response to the invitation.
God makes it very clear when He says,
DO NOT GO.
God even tells Balaam why He doesn't want him to curse the Israelites.


"They are blessed," God says.
Now comes to the dilemma.
Balaam has received a clear message from God, a clear command from God, and a clear reason for not going to Moab and cursing the Israelites for Balak.
He actually has enough information from God in order to explain why He is not suppose to curse the Israelites.
But listen to his short reply:
"So Balaam said to Balak's leaders, `Go back to your land, for the Lord has refused to let me go with you.'
Balaam could have told these messengers,
"God told me not to curse the Israelites because they are blessed."
"Go back, the Lord has refused to let me go."
It's almost as if he is implying,
"I would go if I God would let me."
I'm not sure if it was fear that kept Balaam from saying more to the messengers or if it was pride, 
but whatever the reason, 
Balaam missed his first opportunity to declare a message from God.
The story goes on to say that Balaam gets another chance to go to the Moabites and is almost killed on the way to deliver God's messages.
This morning, though, I'm stopping on the first missed chance at speaking the truth.
I'm stopping at the place where Balaam wants to do something even though God says no.
"The Lord has refused to let me go."
Balaam wanted to stand before the king.
If he hadn't cared so much about the prestige,
he would have given God's message to the messengers right that minute and let them take it back to the king.
By saying "The Lord refused to let me go,"
he sends the message that he really wishes he was coming himself.
This leads the king to try again with the offer of more money.
Balaam's heart was all about his own glory and his own ability to deliver a message.
Today, I want to be sure that the things I say and do come from a sincere heart,
not a heart that longs to do one thing but chooses not to only because God refuses to let me.
I want to be in agreement with God's will, not begging for my own way or blaming Him for the things I am not allowed to do.
I want to follow Him not be dragged along by Him.I want my heart to match the heart of God, so that when He says "no,"
I can joyfully accept and understand His answer to my questions rather than looking at them as a refusal to my desires.
 Before I close, I want to thank you for praying for me yesterday.
When I went to the doctor, I discovered that I was experiencing a migraine.
I'm feeling better this morning and my eyes are back to normal!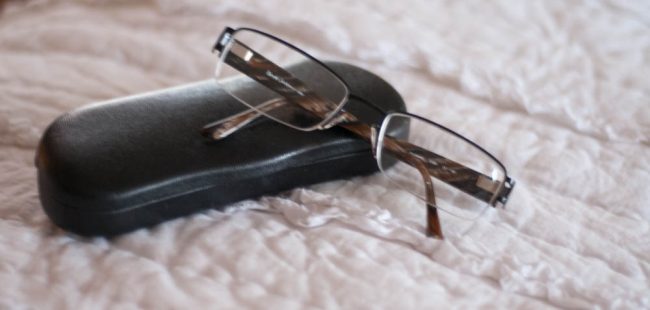 I woke up with a headache; and even with my glasses, things are blurry.  I don't usually run to the doctor as soon as something seems "not quite right"; but since today is yet another snow day, I decided I'd better make an appointment for this afternoon.
I've realized in the last couple of hours just how much of what I do involves clear vision.
I can't edit photos.
I can't read without squinting.
Something has changed over night.
And in the blurriness of this Monday, I'm keenly aware of how unappreciative I was just yesterday for the gift of clear vision.
Not once did I stop to think God for all I could see perfectly.
Never did I pause to look in a mirror and feel any kind of gratitude for my eyesight.
So, today, I'm going to thank God for what I had yesterday and trust Him with what I don't have today.
Isn't that what we are called to do in every area of life where we find ourselves coming up short or missing something or someone we once had near us.
Today, I'm thankful for yesterday.
Today, I'm asking God to make me aware of the things I would miss tomorrow if they were taken from me.
My children
my husband
my extended family
my friends
my hearing
my ability to walk
my ability to talk
my ability to type
and on and on.
Clear vision is a gift because with it we see things we easily could miss.
But sometimes blurred vision can clear things up so that we're able to finally see what we were missing when our eyes worked perfectly.
Hopefully, my eyesight has just taken a sudden change for the worse and new lenses will have me seeing perfectly once again very soon.
But for today, as I let go of all I can't do and squint my way through til this afternoon,
I'm going to ask God to use this time to remind me of just how many blessings I've been taking for granted.
Only God can used blurred vision to clear things up!
I lift up my (blurry) eyes to the hills.
From where does my help come?

 
My help comes from the 

Lord

,
who made heaven and earth.