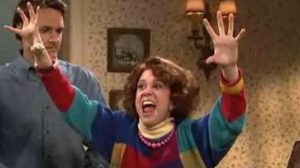 Merry Christmas, Everyone!
This is Erich and Mallory, not Tammy.
After finding mom's computer open to her blog, we just couldn't resist the opportunity to say,
"Hello!"
So from the two of us to each and every one of you,
"Merry Christmas, and may the Lord bless you as you bless Him throughout this new year!"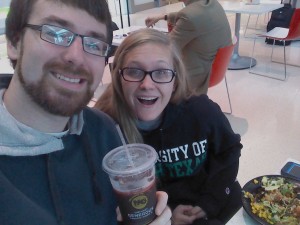 If anyone is passing through Dallas and needs a place to lay their head(s), feel free to swing by. Mom has the contact info.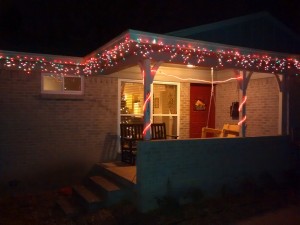 P.S. Mom, sorry for hijacking your blog…. We Love You and thank you for being such an awesome mom/mom-in-law!