l haven't moved around enough.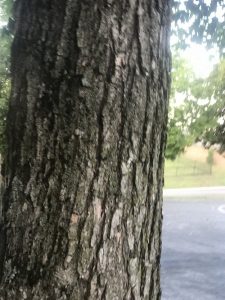 Stepped back far enough.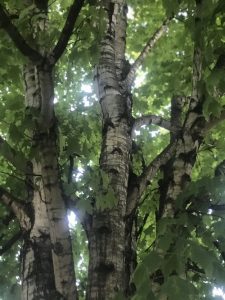 Climbed up high enough.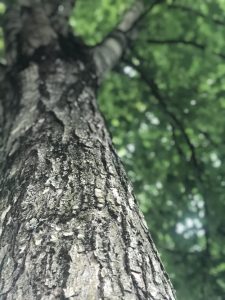 Sat down low enough.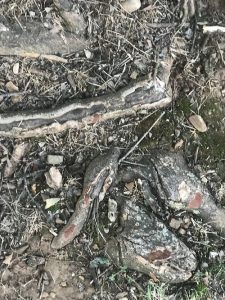 Leaned in far enough.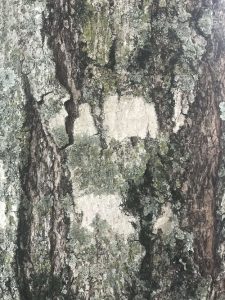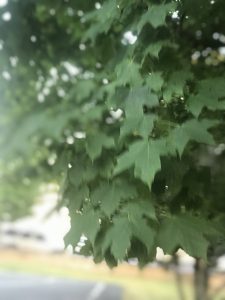 Or gazed up long enough.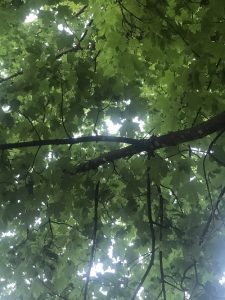 To honestly say "I get it"
 about much of anything going on these days.
I see glimpses of light
from nearly every angle.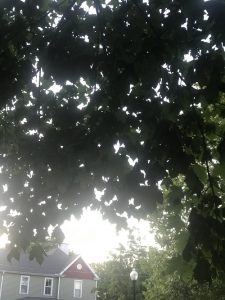 Even hints of love if I look "really close."
But to say I have the "right perspective" would mean I've seen life from every possible point of view.
And I just can't.
Because no matter where I stand,
I'm still me.
And I'll never be you.
——————————–
Life is tricky these days.
Every word is heavy.
Every sentence full of power.
So I hold my words closely –
carry my thoughts like a bucket filled with rocks,
fully aware of the force with which they could be hurled if written from any place but a place of love.
And I'm slowly realizing the truth about seeing all sides of anything is this…………………..
I just can't.
Because I'm me.
And I'll never be you.
So I stay quiet.
Looking up
and down
and around.
Leaning in and
stepping back.
And praying that the One who can see all sides of everything every minute of every day
sees me trying
and sees you trying too.
After all, love is an action
and even resting in the shadow of the One who loves us most takes effort,
because as the sun moves,
so does His protective shade.
I want to write again.
I need to.
But I also want to be careful.
Because as much as I long to see all sides of everything.
I know I can't.
Because I'll always be me.
And I'll never be you.
__________________________________
So tonight I decided it was time to break my silence,
take a few "rocks" out of my bucket,
and put them here…….
in the form of sentences.
Not because I have answers.
But because I know the One who does.
And I hope you do too.
(My blog music is still not working but this was written while listening to David Nevue's song "The Gift." Over and over again)
II Cor. 4:13-18
It is written: "I believed; therefore I have spoken." Since we have that same spirit of faith, we also believe and therefore speak,
 because we know that the one who raised the Lord Jesus from the dead will also raise us with Jesus and present us with you to himself.
 All this is for your benefit, so that the grace that is reaching more and more people may cause thanksgiving to overflow to the glory of God.
Therefore we do not lose heart. Though outwardly we are wasting away, yet inwardly we are being renewed day by day.
For our light and momentary troubles are achieving for us an eternal glory that far outweighs them all.
So we fix our eyes not on what is seen, but on what is unseen, since what is seen is temporary, but what is unseen is eternal.