When someone you love is competing for Miss America,
you have to do something to celebrate the night!
And when she wins the "America's Choice Award",
your house is immediately filled with screaming!!
We are so proud of you, Laura Jones, and we love you so much!
You won the crown in our eyes, and we're so proud of how you're allowing God to shine through you every step of the way as Miss Kentucky!
You are our "Esther" of 2016!
We truly believe God has placed you in this position in our state
"for such a time as this!"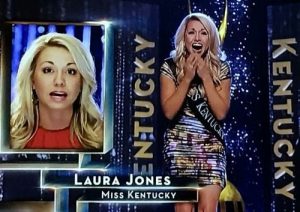 As we planned our evening of celebration at your alma mater,
Kentucky Christian University,
it didn't seem right to not get a little dressed up ourselves!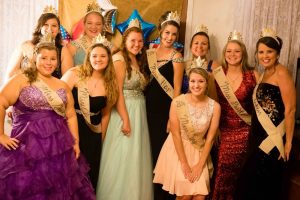 And when we decided to embrace pageant attire,
we just knew we needed sashes and tiaras too!
Thank you, Dollar Tree and fabric scraps, for finishing our ensembles so nicely!
As we thought about our various titles, my friend suggested words rather than actual names of cities or states…………..
And that's when the truth of what it really feels like to be a woman began to surface in all of the "miss" titles that began popping our of our mouths.
Misinterpreted
Misguided
Mistreated
Missing
Misled
Mistaken
Misunderstood
Mishap
Mischievous
Miscellaneous
Misprintt 🙂
We laughed as we chose our sash title for the evening,
and there was something about each girl's willingness to adorn herself with a word often seen as a weakness or flaw that made the night even more special.
_____________________
Doesn't it feel good to just be real?
Wear the sash.
Own the title.
I think life is all about doing just that.
No hiding behind perfection or walls.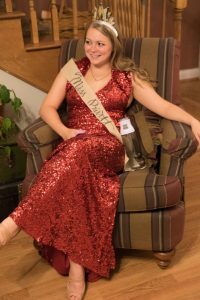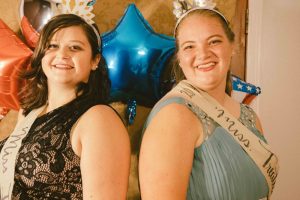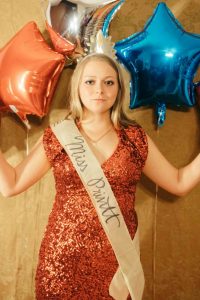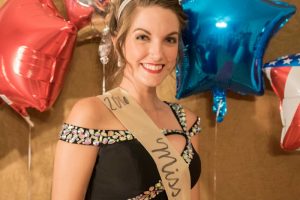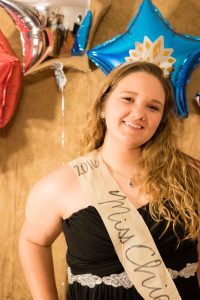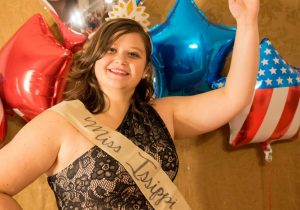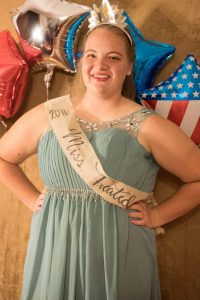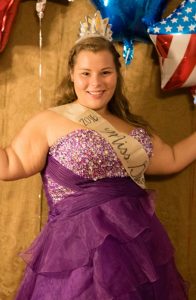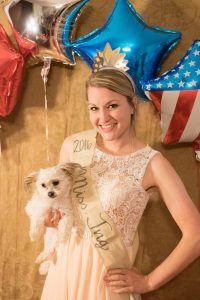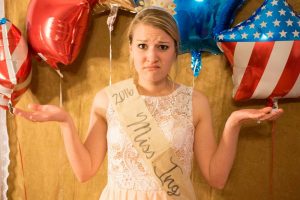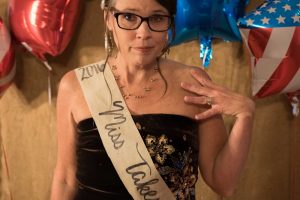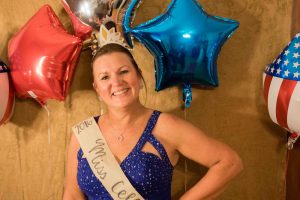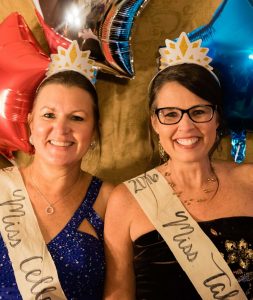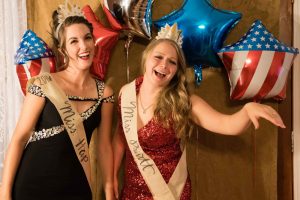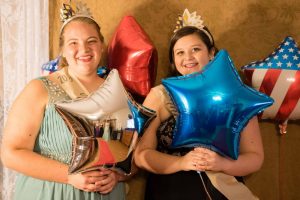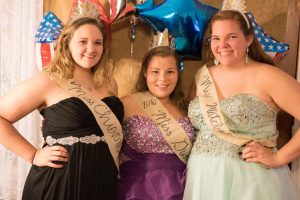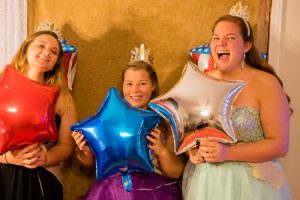 I don't know what word describes you best today,
but I do know this.
No matter what title you  may feel you have earned in life,
God loves you just the same.
Jehovah-Nissa (The Lord is My Banner)
softly whispers,
You are my child,
my princess,
my pride
and my joy.
Own your title.  
Wear your sash.
My name is written there too…………..
And my name has the power to cover all the words that may cause you to feel less than worthy of your crown.
Thank you, Laura, for inspiring us all to see ourselves as worthy of tiaras!
We know you will touch so many lives this year as you travel the state sharing your love and your smile and your honest struggles with so many who need to hear about them.
Thank you for your owning your title and wearing your sash so beautifully!
We love you more than words could ever say!
Your KCU family will forever be cheering you on!!
You are so loved!!