His message left me speechless,
"Please pray for me.  I've lost everything I own, and I'm moving into a homeless shelter today."
How do I reply to such a message?
My heart hurts.
I feel so helpless.
Prayer can seem so insignificant when someone's need seems so big.
I've thought so much about this person since reading his words.
I've wondered how he's doing, and I've asked God to help Him.
Help him not feel all alone.
___________________________________________________
And then my son took these photographs.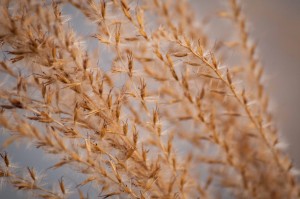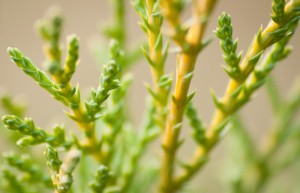 He was just trying to show me how my lens works; but as I looked at the pictures,
I realized God was really wanting me to see how He works.
Beauty
Attention in the tiniest detail
Pattern
Purpose
God showed up…………………as He always does.
He spoke to me through a macro lens…………………….
"Observe how the lilies of the field grow; they do not toil nor do they spin, yet I say to you that not even Solomon in all his glory clothed himself like one of these. "But if God so clothes the grass of the field, which is alive today and tomorrow is thrown into the furnace, will He not much more clothe you?"
Matt. 6:28-30
If you can read these words somehow, Cody, please know this:
You're going to be okay.  I just know it.
Open your heart to Him and listen.
Listen closely.
Keep a journal of all you learn in this tough chapter.
And let God use you.
Even there……………….in the midst of others who are hurting.
Your life matters.
I'm praying for you, and I'm asking all my friends to pray for you too.
This test will become your testimony.
I believe that with all my heart.
Psalm 139: 1-18
For the director of music. Of David. A psalm.
1 You have searched me, Lord,
    and you know me.
2 You know when I sit and when I rise;
    you perceive my thoughts from afar.
3 You discern my going out and my lying down;
    you are familiar with all my ways.
4 Before a word is on my tongue
    you, Lord, know it completely.
5 You hem me in behind and before,
    and you lay your hand upon me.
6 Such knowledge is too wonderful for me,
    too lofty for me to attain.
7 Where can I go from your Spirit?
    Where can I flee from your presence?
8 If I go up to the heavens, you are there;
    if I make my bed in the depths, you are there.
9 If I rise on the wings of the dawn,
    if I settle on the far side of the sea,
10 even there your hand will guide me,
    your right hand will hold me fast.
11 If I say, "Surely the darkness will hide me
    and the light become night around me,"
12 even the darkness will not be dark to you;
    the night will shine like the day,
    for darkness is as light to you.
13 For you created my inmost being;
    you knit me together in my mother's womb.
14 I praise you because I am fearfully and wonderfully made;
    your works are wonderful,
    I know that full well.
15 My frame was not hidden from you
    when I was made in the secret place,
    when I was woven together in the depths of the earth.
16 Your eyes saw my unformed body;
    all the days ordained for me were written in your book
    before one of them came to be.
17 How precious to me are your thoughts, God!
    How vast is the sum of them!
18 Were I to count them,
    they would outnumber the grains of sand—
    when I awake, I am still with you.