The boundary lines have fallen for me in pleasant places; surely I have a delightful inheritance.
Psalm 16:6
I've thought a lot about this verse lately.
The professor in my counseling skills class gave us an assignment several weeks ago.
Counsel yourself for eight weeks in an area that needs attention.
It's no secret.
I struggle with boundaries.
Saying "no" is so difficult for me…………
because I never want to let anyone down.
I've been reading (again) the classic book "Boundaries" by Cloud and Townsend.
I recommend it to anyone struggling to find balance in a busy world.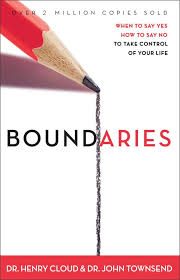 I'm slowly learning that a healthy "no" is so much better than a stressed-out or bitter "yes."
I'm pretty sure God didn't call us to a life of complaining about being too busy or feeling like we're losing it most days.
No.
A joy-filled life is impossible when we feel no joy.
God calls us to a life of pleasant places.
Laughter
Smiles
Hugs
Loves
He draws dark lines and says things like,
"Stay here."
"Don't go there."
These lines are never meant to hold us back from all we can be.
They're drawn to keep us safe from all we never want to be.
Negative.
Angry.
Resentful.
Anxious.
Stressed.
I still have so much to learn.
 But I'm trying to do less these days.
I want to be better at the things I do choose to keep in my life.
I'm also trying to feel less guilty about the places I'm walking away from for a season……….and this is still hard for me.
But I'm also learning an important lesson along the way.
There will always be times when boundary lines can't hold us back.
Love can pull us into places where we're unprotected.
Love can sometimes grow until we're stretched thin.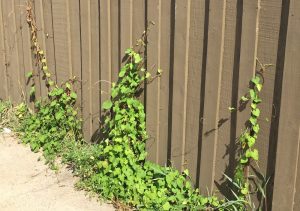 Love can pull us under
and over
and in between the cracks
of the fence safely hedging us in,
and before we know it we're fully exposed………………..
sitting in meetings….
making decisions….
leading when we want to follow.
I'm not very good at being stretched these days.
I often wake up early with a to-do list dancing through my head and a long list of emails to send and phone calls to make………..
and I wonder, "How did this happen??? Again?"
It doesn't take long to figure it out, though.
One glance at a few photographs, and I know…………..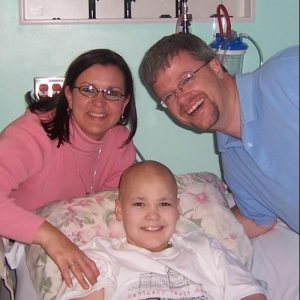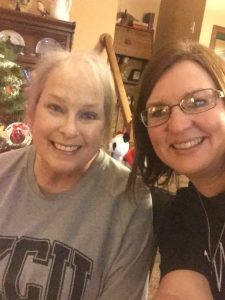 Love pulls me out of my comfort zone because legacies matter.
And there are people I love who can still make this world a better place even though they've gone to a better one…………
if I am willing to help a little.
We are sometimes stretched thin for a season, because boundary lines are good but love slips in and whispers,
"This matters too much."
So, today, if you're feeling tired and you're wondering how to live in the pleasant place God has planned for you,
start saying "no" to the things that pull you in directions that make you bitter or negative.
But say "yes" to the things that stretch you because of love.
He does not need you to do everything, but He does need you to do some things.
Let His love lead you today.
Even when it stretches and tugs and feels a little uncomfortable.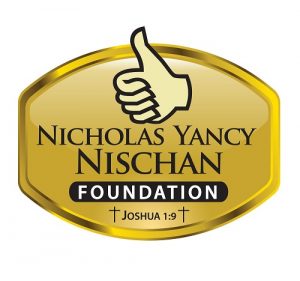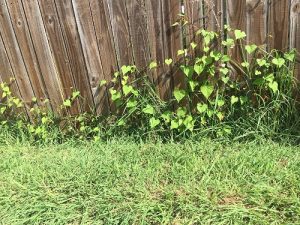 Boundary lines crossed by love create beautiful walls.
Just be sure it's His love, not guilt or pride, that has pulled you over the fence.
If His love is there,
you can do (with joy) anything He calls you to do.
Phil. 4:13
I can do all things through Him who gives me strength.