It's Monday morning and the big picture for this week is overwhelming.
Between busy days at work and evenings filled with to-do lists that could easily get the best of me,
it's easy to feel tired before I even start getting ready for the day.
But this picture……..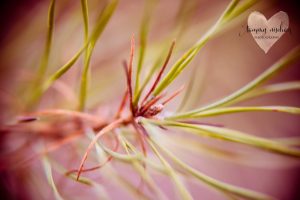 It caught my eye this morning and reminded me there's something very powerful about looking close.
Seeing every tiny branch on a great big tree.
Noticing the beauty in the detail of every little moment in the middle of a hundred huge ones.
Leaning in to every single day,
every single hour,
every single minute……….
rather than being overwhelmed by a super busy week.
That's what God's asking me to do.
The world is big and noisy and life can feel big and noisy too,
but when we lean in real close to the people around us and savor every second of the one life we've been given………..
everything else fades away and suddenly we're right where we're supposed to be.
Every single time.
___________________________________
One tiny branch on a great big tree.
That's what I want to see today.
____________________________________
I want to see the eyes of each person in front of me.
I want to see beyond their words and  into their heart.
I want to feel connected one by one to whoever is on my path,
rather than feeling bombarded by a multitude of voices all at the same time.
I don't want to miss one moment.
That's my prayer this morning.
Pull me in, Lord.
Help me focus.
Thank you for reminding me that your presence is promised in the smallest of gatherings if I'll simply invite you there.
And you're cordially invited into my day.
One branch at a time.
I'm leaning in,
because that's where You are.
Matthew 18:20
 "For where two or three are gathered in my name,
there am I among them."